Stone, minerals and semiprecious of the world stone
Other: Astrophyllite -->rus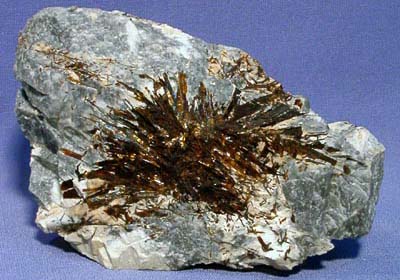 Diagnostic cart.
(K,Na)3 (Fe,Mn)7 Ti2 (Si4O12)2 (O,OH,F)7
Specific unit weight mass 3,28-3,421
Colors brown, bronze-yellow, gold, golden-yellow, gold
Colors of line brown-yellow
Glance (glitter, glare) metallic
Stone with the phenomena of asterism (asterism, stellar, stellate, optical effect, showing up in a kind three-, four-, six- or twelve- radial stars).
Adopted in honour greek a "aster" is a star. Obtained on the Kola peninsula in Khibiny mountains (Russia, CIS).
It is the object of intent attention of collectors, very beautiful and original mineral.
Talismans from Astrophyllite carry for the maintainance of happy, glad mood, good and clarity of reason spirits. It is bound to optimism and confidence in itself. By the mineral-character (indicator) of Khibiny mountains (Russia, CIS) I.V. Pitches Astrophyllite named.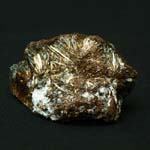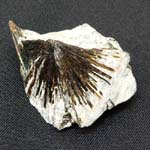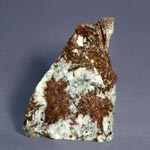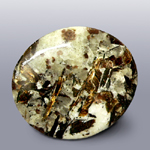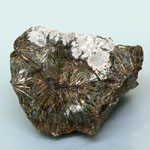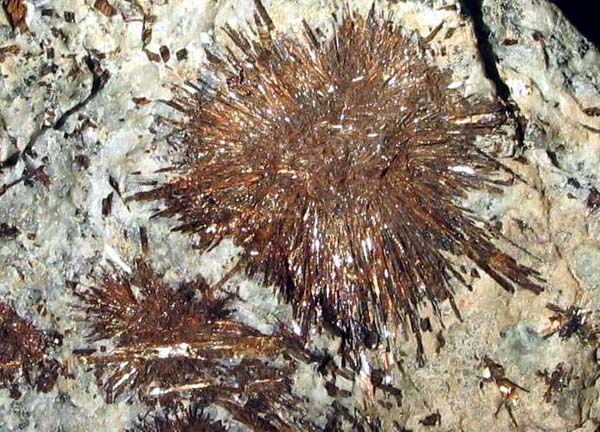 Astrophyllite. Eveslogchorr, Khibiny, Kola peninsula, Russia, CIS. Diameter of a "sun" ~9 sm. A photo: © A.A. Evseev.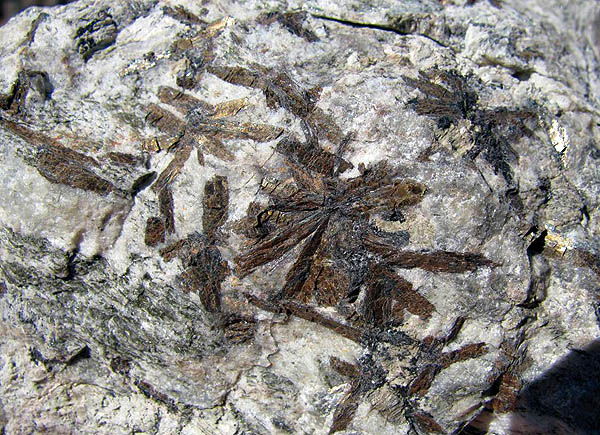 Astrophyllite. Dmitrievka, Priazove (Sea of Azov), Ukraine, CIS.